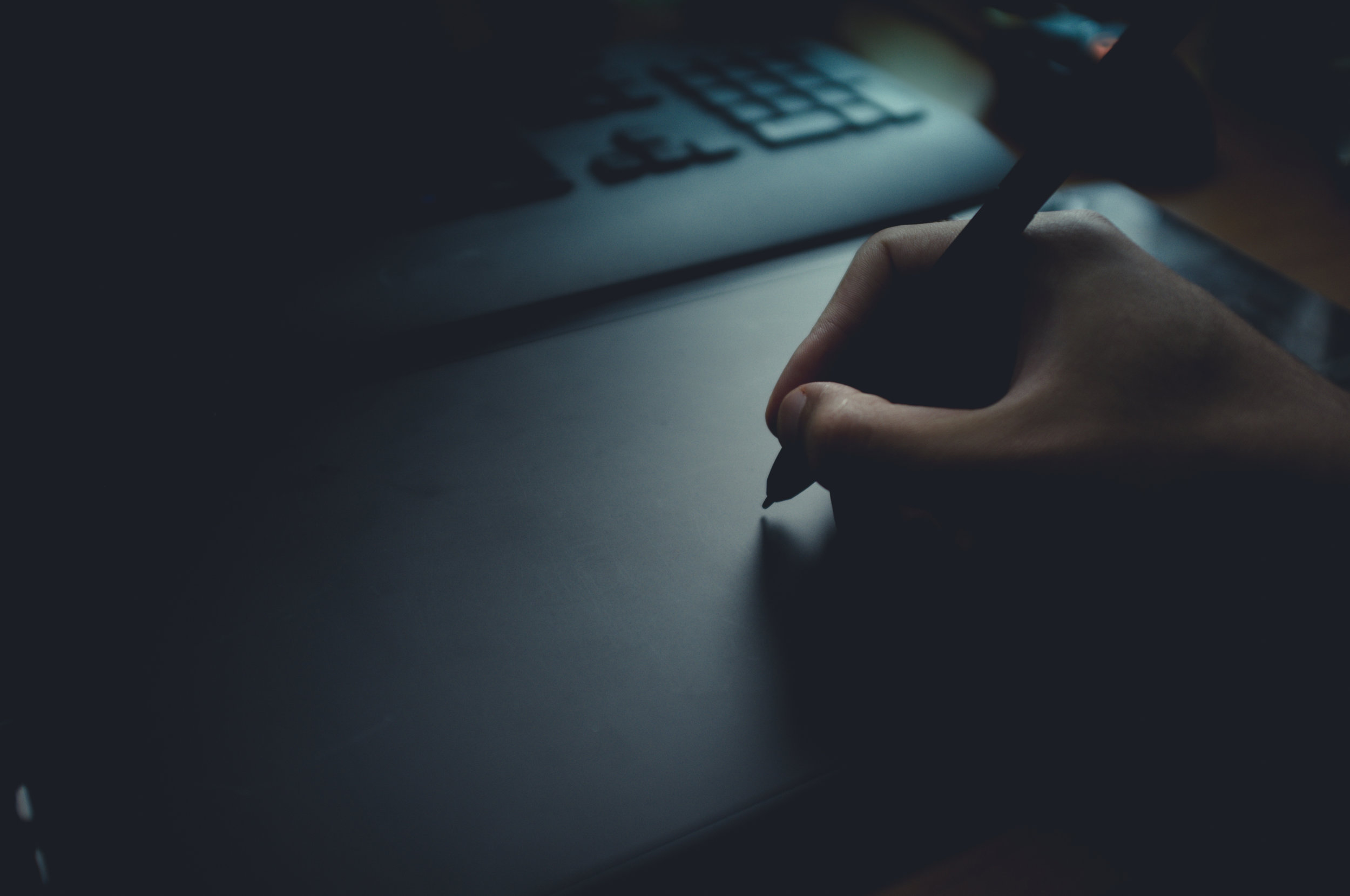 Having eye-catching designs on your website and social media are critical to bringing in an audience. You need to have captivating colors and unique designs to craft your bran and sell your products/services/organization. Clean sleek graphics can do a lot in terms of boosting your overall following count, but most importantly they provide audience feedback and engagement.
Below you will find examples of various graphic design projects i've done for various different clients. Rates vary depending on what you're looking for. The designs below we made on Canva, Adobe Photoshop, and Adobe Spark. I'm proficient in all three programs mentioned, all I need is a detailed description of what you're looking for, please take some time to view some examples below.
Some designs have been formatted for Instagram posts, some are YouTube thumbnails and banners, and some are blog post thumbnails.
Graphic Design Packages:
Package #1 YouTube Graphic Package - 2 YouTube Banners, 2 Video High-Res Thumbnails, 1 High-Res Profile Icon: $50

Package #2 Instagram Graphic Package - 2 Instagram promo/info graphics, 2 Instagram Story Posts, 1 Profile Icon: $50

Additional graphic can be added if you aren't in need of a profile icon

Package #3 Facebook Graphic Package - 2 Facebook covers, 2 Facebook posts, 1 profile icon: $50
If you'd like to purchase one of these packages please contact me here and make the subject of the email "Graphic Design Package"